Gift Boxes for the Thoughtful Procrastinator
Hey you. Christmas is in 12 days. Did you just freak out? Don't worry girl, we got you.
These curated gift boxes and gift sets take the hard work out of gifting and will arrive at your door ready to make you the procrastinating gift giving champion that we all know you are.
GlobeIn. They really nail it every month. If you're looking for a great subscription box to gift I'd recommend this one.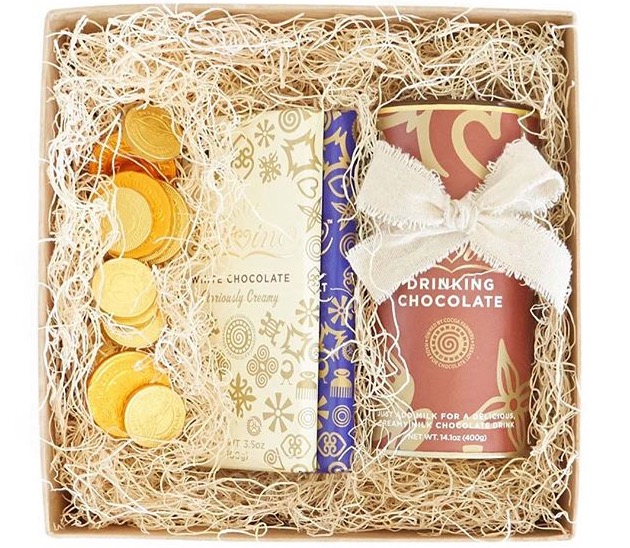 The Little Market. A go to if you're looking for a beautiful selection of Hanukkah gift and decor or perfectly themed gift boxes.
One Hope Wine. Want a new best friend? Send them this for Christmas. Each wine gives back to a different cause.
Avoid the Christmas eve grocery story gift card kiosk and order one of these beautiful boxes right now!